Find domains that comply with the IAB's ads.txt initiative.
Ads.txt is a publicly accessible file which lists a website's authorized digital ad sellers, aimed to increase transparency and prevent bad actors from spoofing a domain. To help media buyers ensure domains included in their media spend support ads.txt, Pixalate includes ads.txt compliance insights throughout its Media Rating Terminal (MRT) reporting. This page includes guidance on how to find this information.
---
Find Ads.txt compliance for a single domain
If you just want to look up the ads.txt compliance for a single domain, simply use the MRT's lookup feature with the top search field or in the Insight report.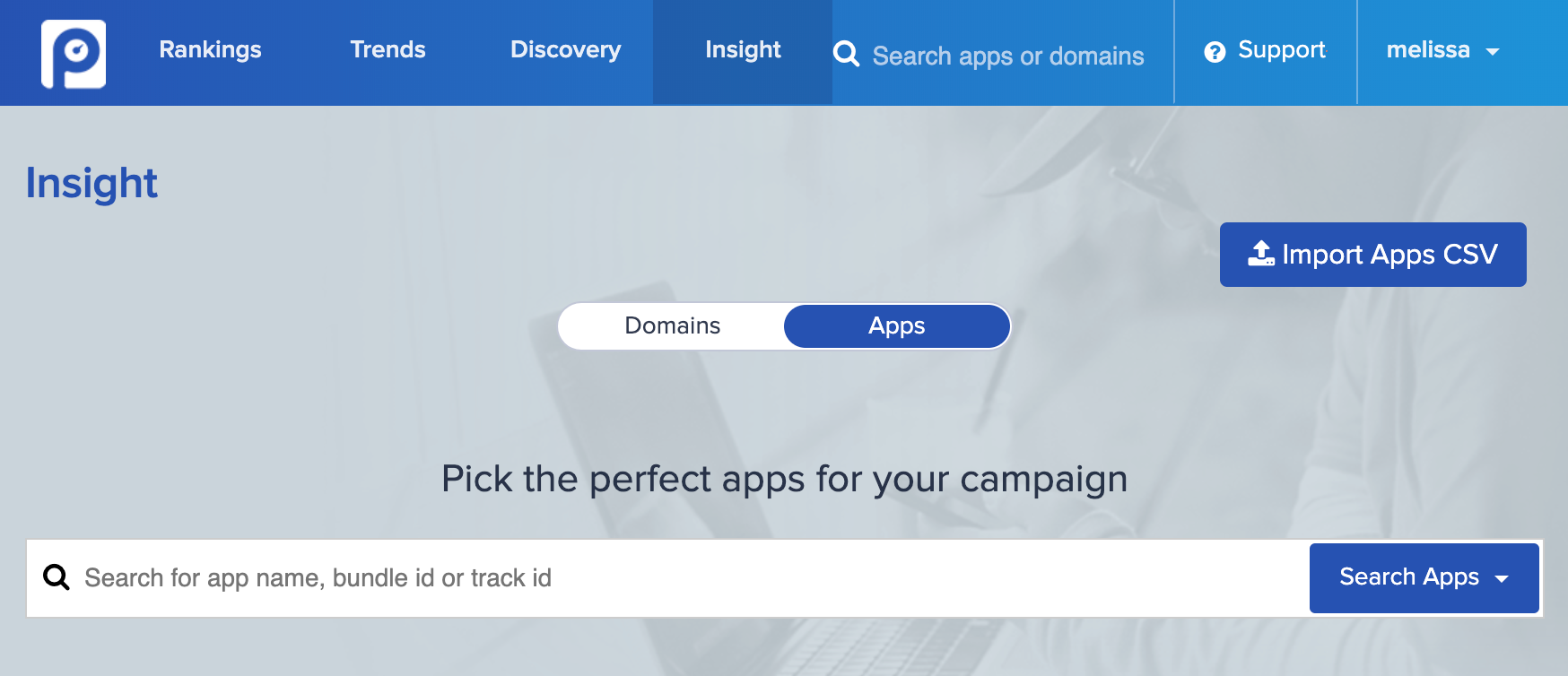 When using the Insight report, be sure to select 'Domain' at the top first before looking up the domain, as when this is set to 'Apps', searching for a domain will not populate any results.
If a domain is ads.txt compliant, the domain's Insight report will display and ads.txt tick box next to the domain name at the top of the page.


Find Ads.txt compliance in CVS import results
When importing your own list of domains, the results automatically display a column for ads.txt compliance.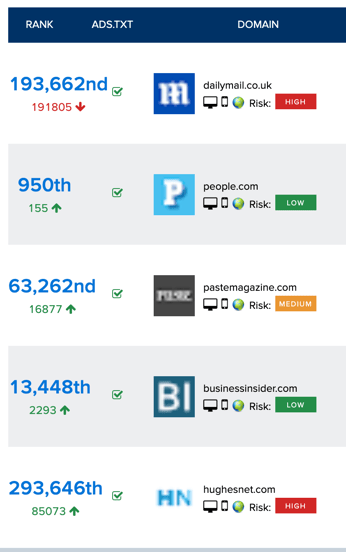 At this point, you have the option to use the report filters to narrow only show compliant (or uncompliant) domains.

If you would rather this information be provided in a CSV file, be sure to include the Ads.txt field when selecting the 'Download' dropdown options.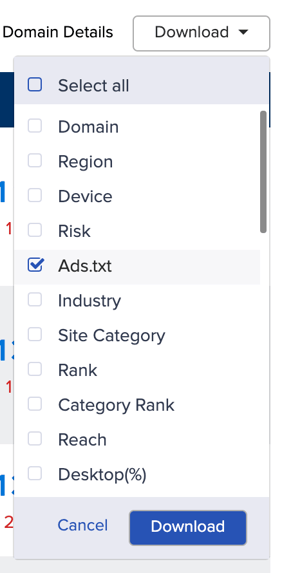 Filter by Ads.txt compliance in the Discovery report
When building site lists within the Discovery report, an Ads.txt filter is available with the filter to ensure the domains viewed are ads.txt compliant.

A separate column is also available with in the report's downloaded CSV.