---
Accessing the Analytics Platform
The Analytics Platform can be accessed at: https://dashboard.pixalate.com/
When arriving at that URL, it may direct you to the Pixalate Account login page if you are not signed in yet, in which case you may enter a username and password or select to login either via your Google or LinkedIn account if your Pixalate account is linked.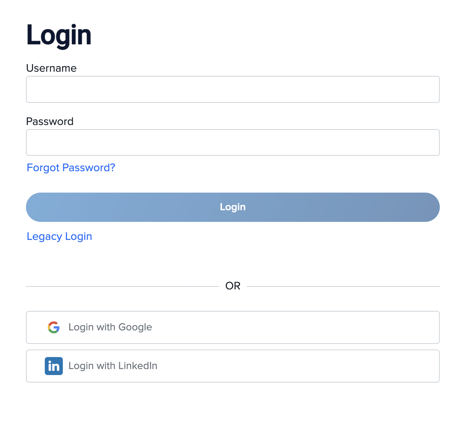 After logging in, you will be redirected to the Analytics dashboard.
If you are logging in directly on Pixalate's Account page, you will be presented with modules your current access allows and simply click on Analytics dashboard to get started.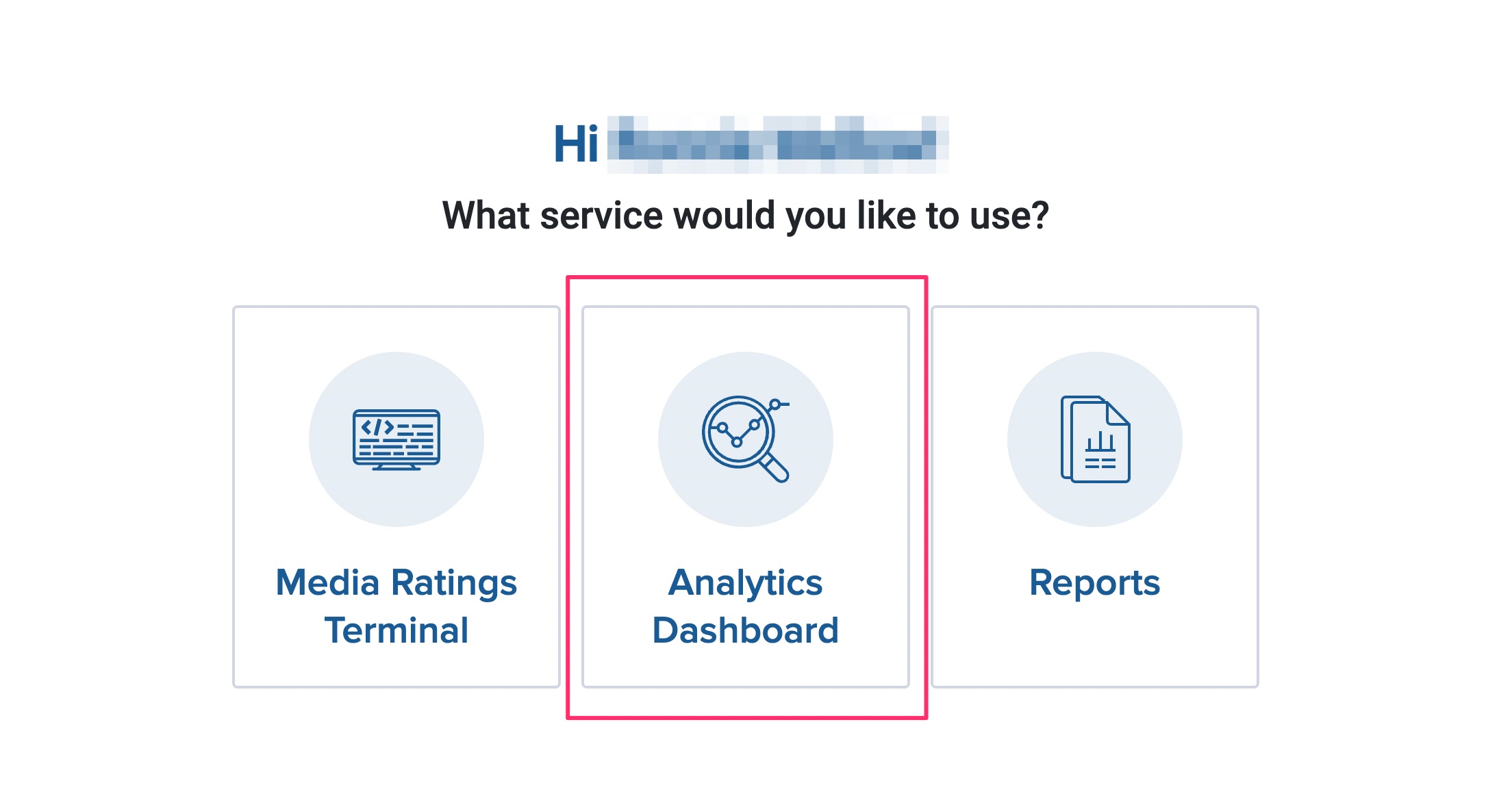 Login Credentials
Upon conclusion of Pixalate's initial client Quality Assurance (QA) processes, login credentials are e-mailed to the respective client by a member of Pixalate's Customer Success Team.
Credentials Management
Password changes may be requested within Dashboard Analytics by accessing the user id at the top right corner of the Analytics platform and selecting the 'Change password' option from the dropdown menu provided.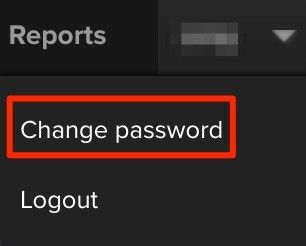 If you are unable to access the Analytics UI or seek to modify or disable account credentials, please contact your dedicated Pixalate Account Manager.